Elle Gamboa is a Los Angeles photographer who has an appetite for all creative and technical aspects
of architecture & real estate photography, portrait photography, fashion & beauty photography, travel photography, and still life nature & landscape photography. Elle Gamboa is also a Los Angeles-based small business web designer and web developer who single-handedly creates, builds, and maintains websites for tattoo artists, fine arts artists, non-profits, artists, photographers, e-commerce shops, and blogs. WordPress CMS ( Contact Management System ) is Elle's preferred medium.

He also teaches creative digital photography and WordPress to his clients and students nationwide. Elle takes pride in his ability to connect with clients in order to provide them with the best web design/web development & SEO for their needs so that their SEO optimized & mobile friendly sites. attract customers and achieve higher rankings in Google search. He can be reach via cell, Skype, Whatsapp or email anytime.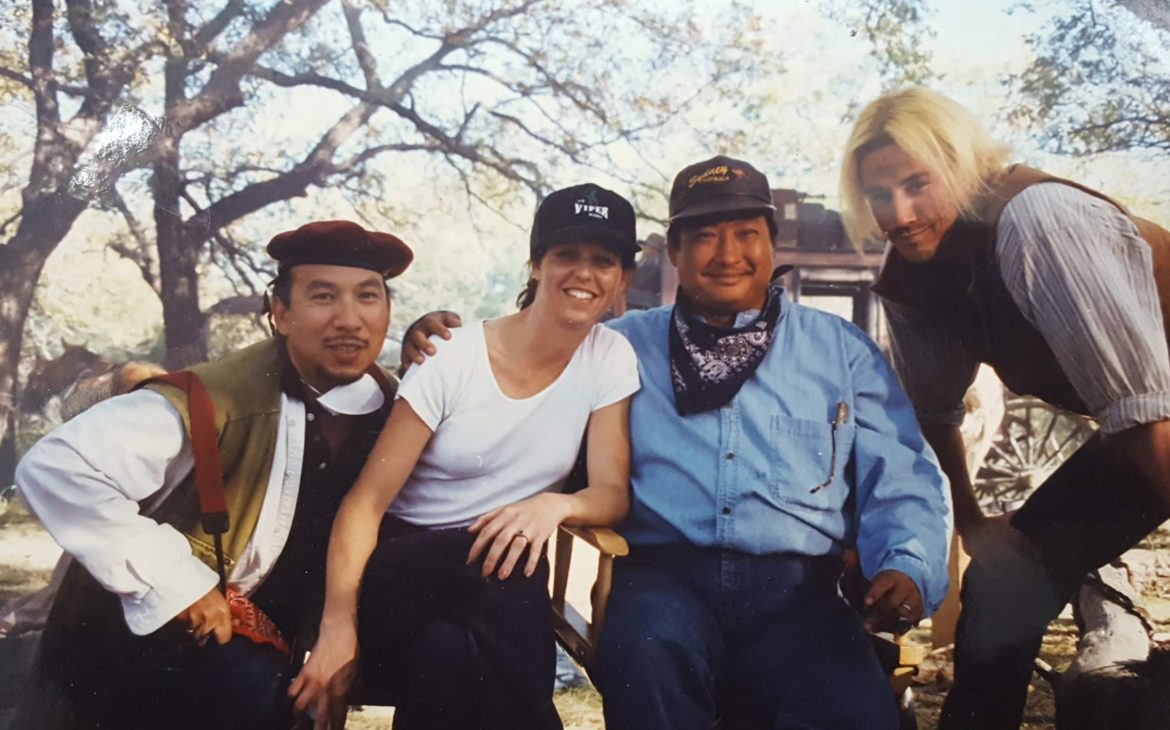 My previous career as a TV & movie set photographer. This was shot on the set of Once Upon A Time in China and America which was Jet Li's first movie in America. I'm on far left. Our director Sammo Hung is in the blue shirt. He is a famous Chinese actor & director. It was an honor to work with him