Book a new york portrait shoot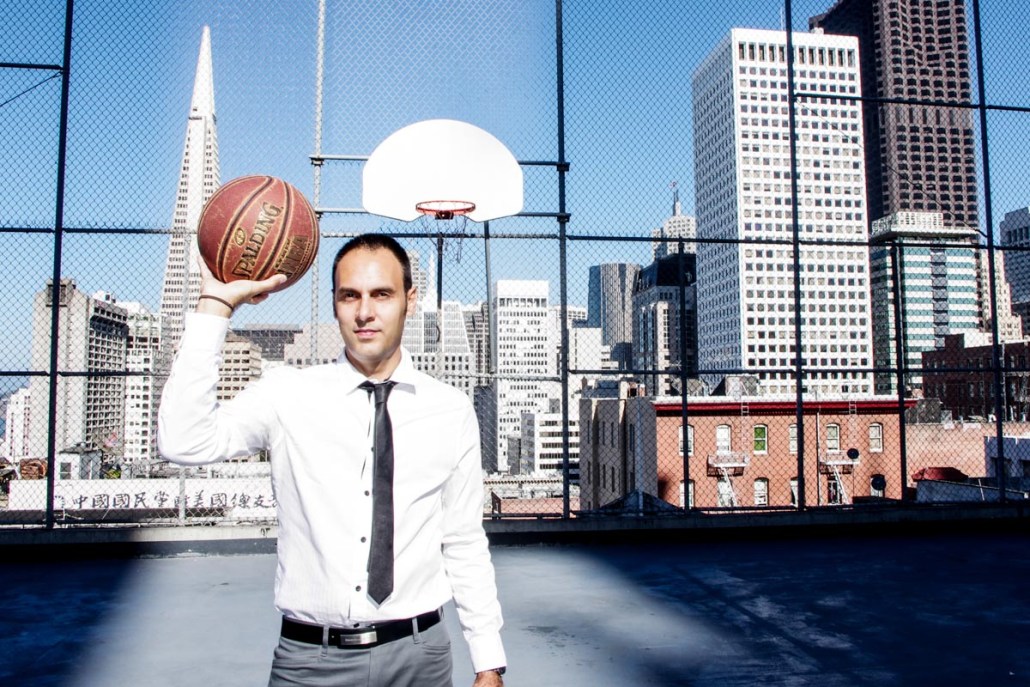 Interested in a New York portrait shoot for the holidays ?
If you are ready to book some beautiful photography with me during the holidads, just go to my calendar and select a date that is convenient for you. Headshots for actors & models ,start at $ 175. Family portraits start at $ 249 ( includes files & prints ) .If you need to find more details on my availability for a photo shoot in Manhattan or Brooklyn, you can just send me an email on the form below.