elle gamboa
Photography/Video/Web Design
**Capturing Stories Through the Lens: Your NYC & Los Angeles Photography Experience**
Welcome to a world where every image tells a unique story – your story. I'm a seasoned professional photographer with a passion for crafting breathtaking portraits, fashion editorials, and captivating commercial visuals. With a background steeped in journalism and filmmaking, my imagery resonates with an editorial essence that sets it apart. Photography isn't just about pictures; it's about telling stories. Each individual carries a unique tale, and I am here to bring those stories to life. My artistry extends beyond photography, encompassing video production for clients seeking to amplify their presence on social media.
Consultation before the shoot.
Your journey with me begins with a free phone consultation, a platform for us to discuss your vision and tailor a personalized session. From there, our collaborative process unfolds. During the shoot, my goal is to make you feel comfortable, at ease, and at home. Your needs guide the session, and together, we'll create portraits that resonate for a lifetime.
Outdoor Location shooting:I shoot in scenic locations like Central Park NYC, the Golden Gate in San Francisco, or Venice Beach, California. My team consists of one photo assistant & a hair/makeup artist both of whom are experienced in location production work.
Location Shoots: I'm not confined to studios and landscapes; I bring my expertise to your private sanctuaries. Home or office, they become the canvas for family portraits that resonate in the intimacy of your space. For business owners, I offer on-site sessions, capturing headshots and staff portraits with our arsenal of professional lighting gear. Your ideas and wardrobe choices are valued, guiding our creative direction.
Contact me directly at 619 694-7522 or [email protected]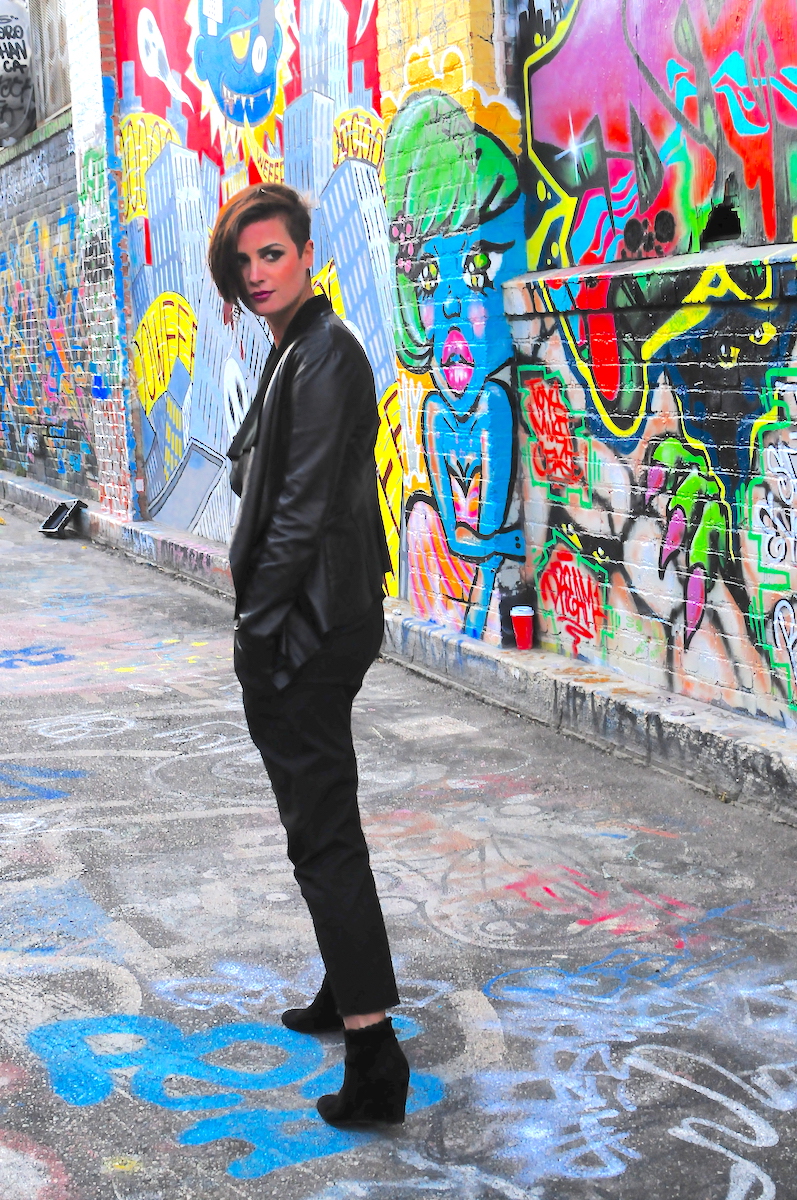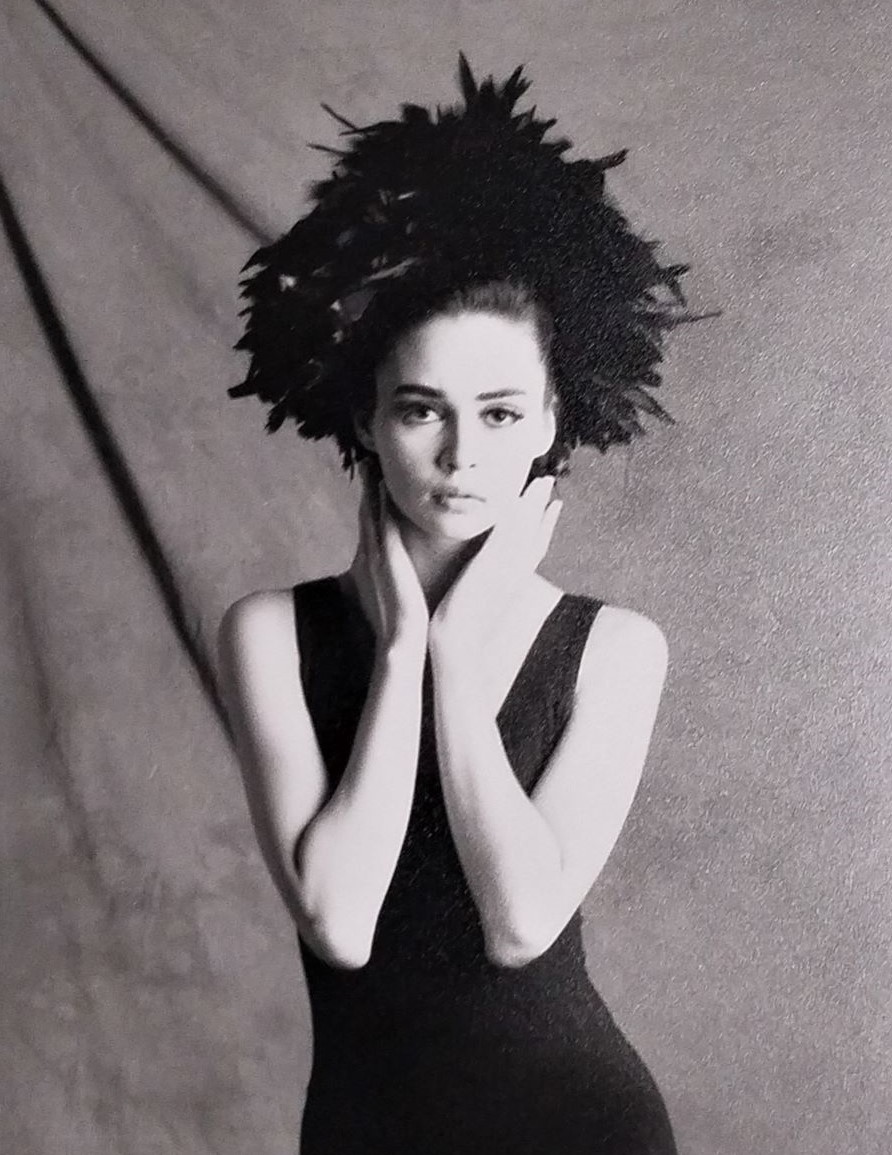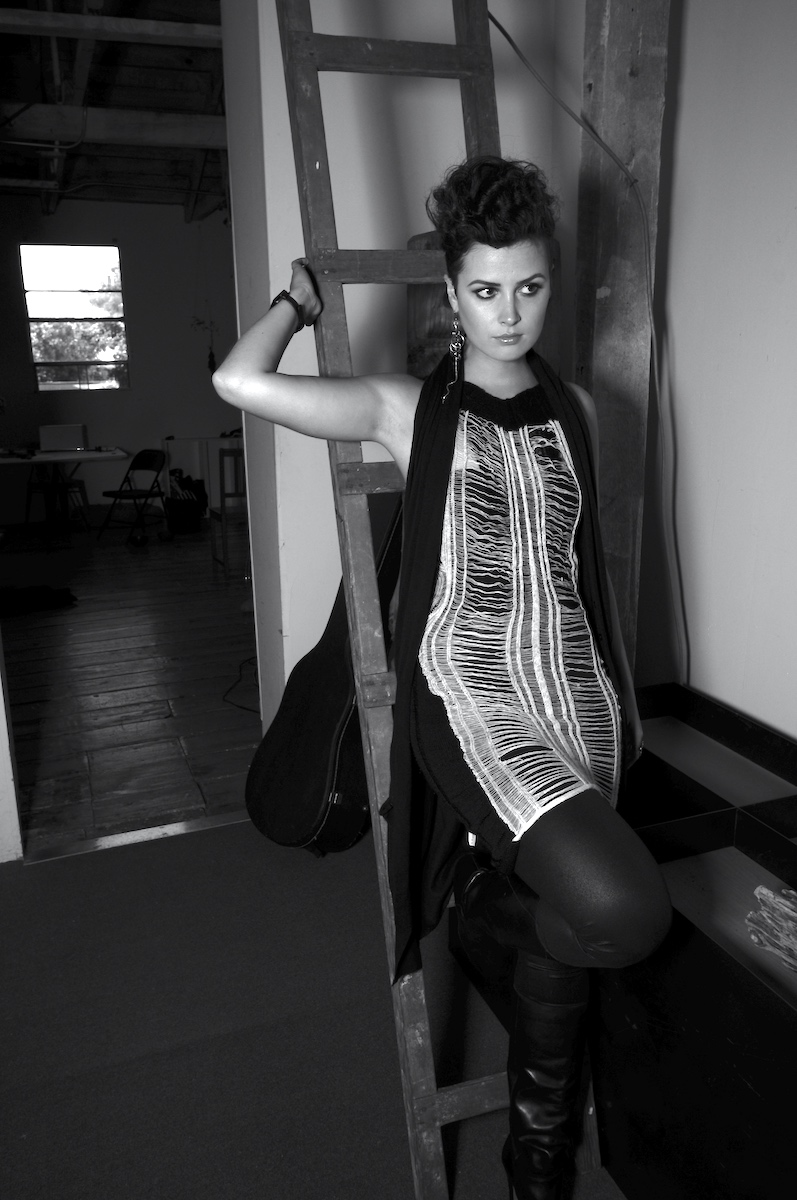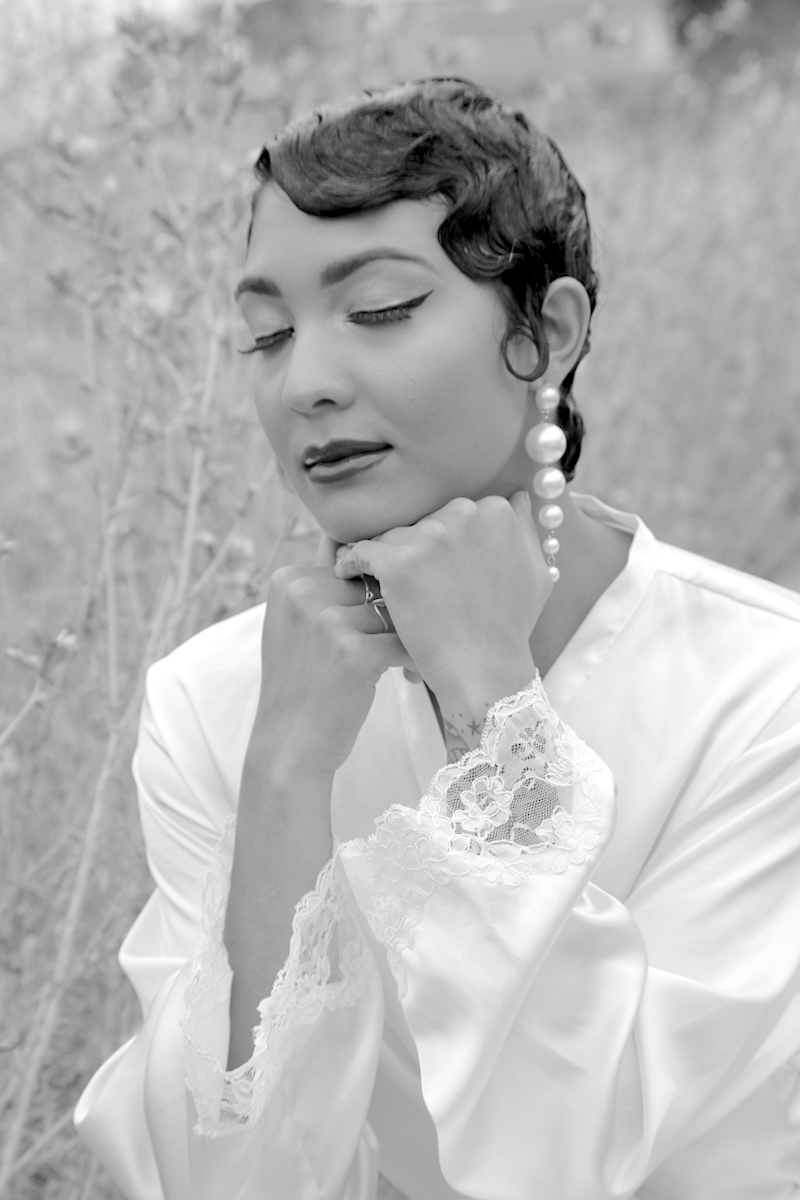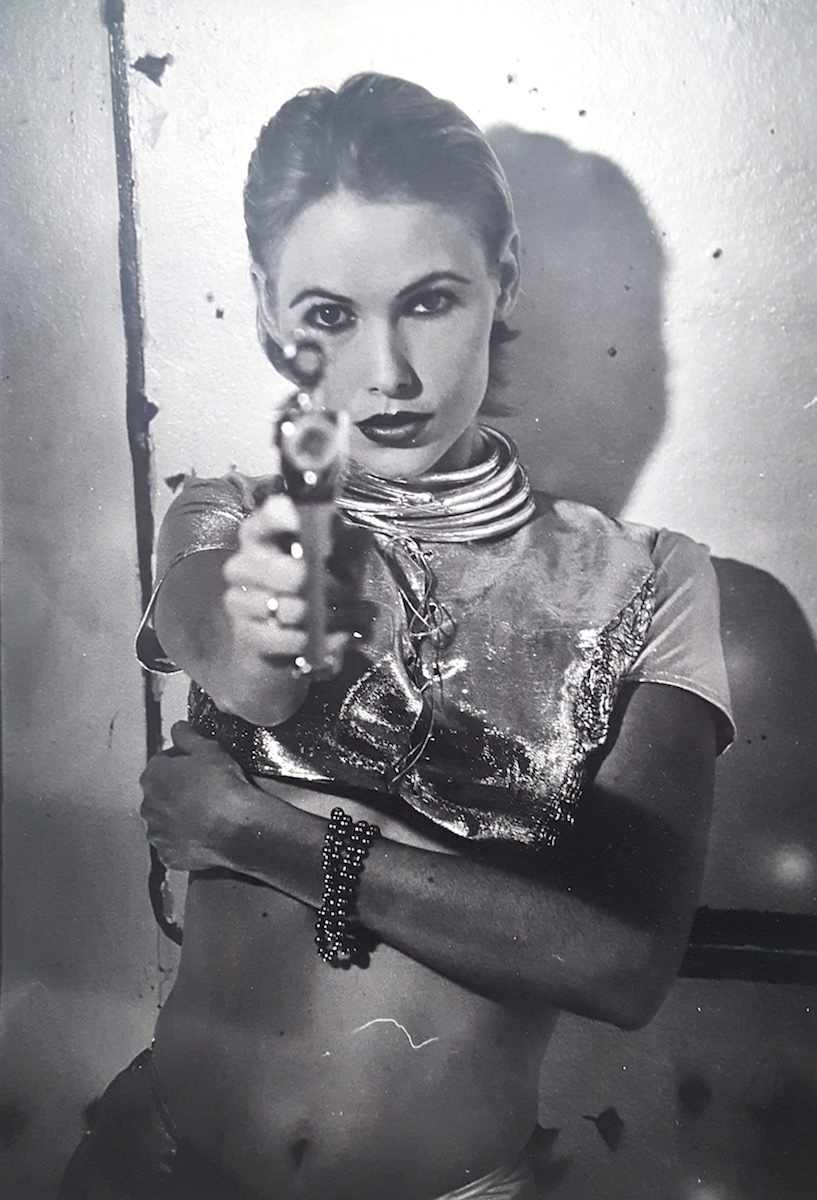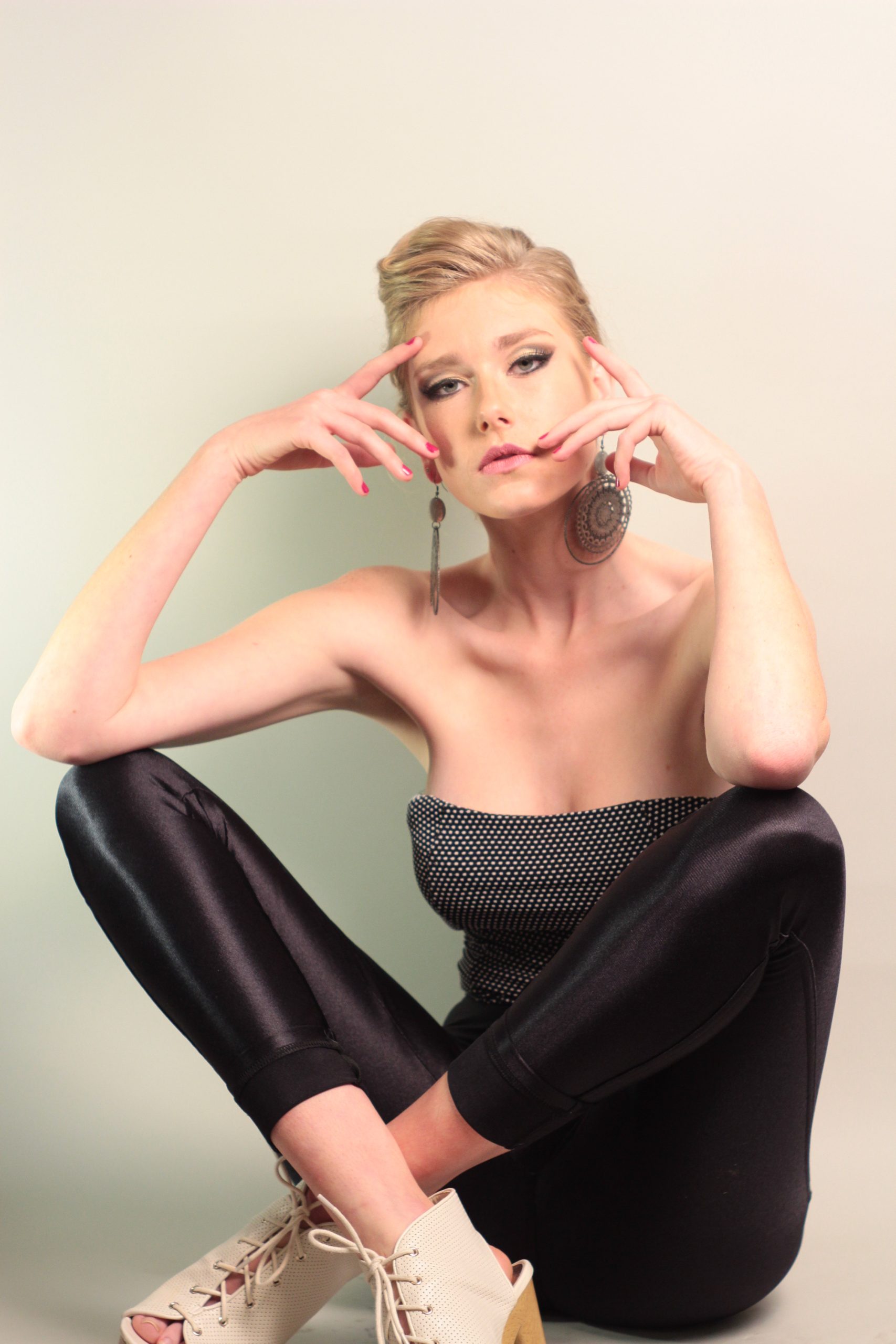 Makeup & hair credits: Julie Dy/San Francisco, Shulamit/San Diego, Maria/San Diego
Pricing & scheduling your shoot. Link here.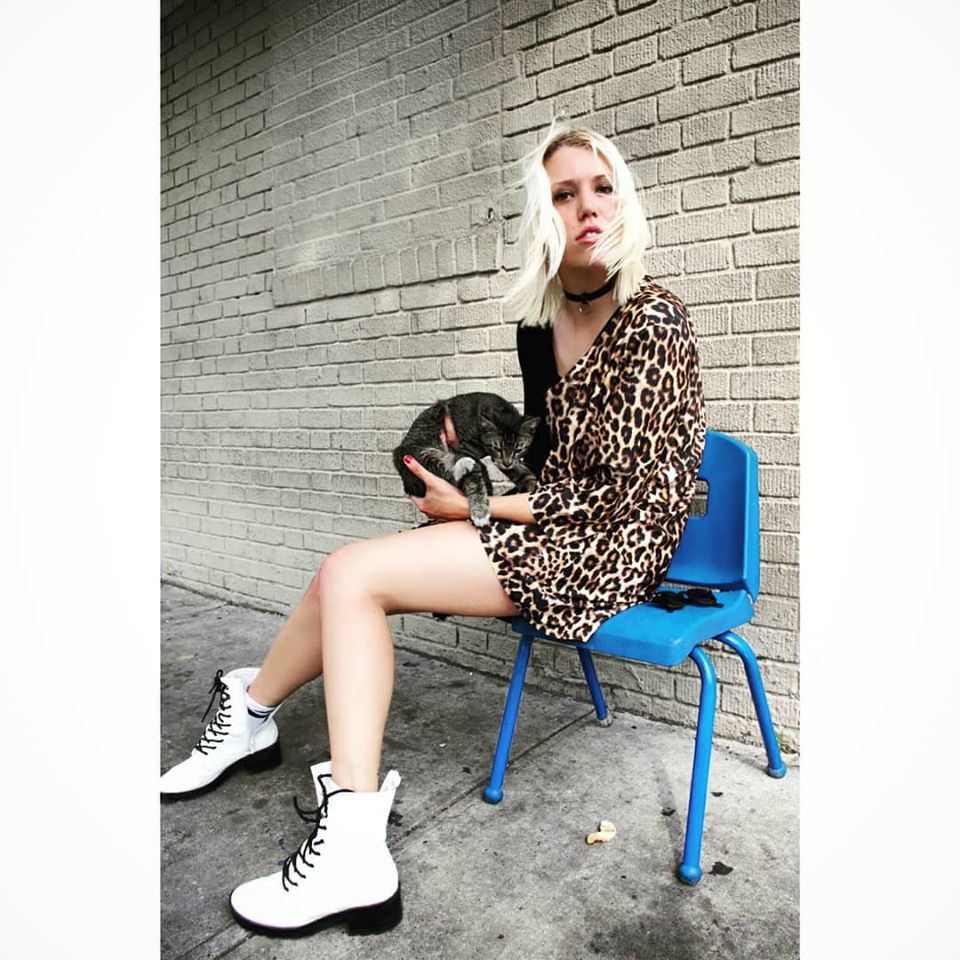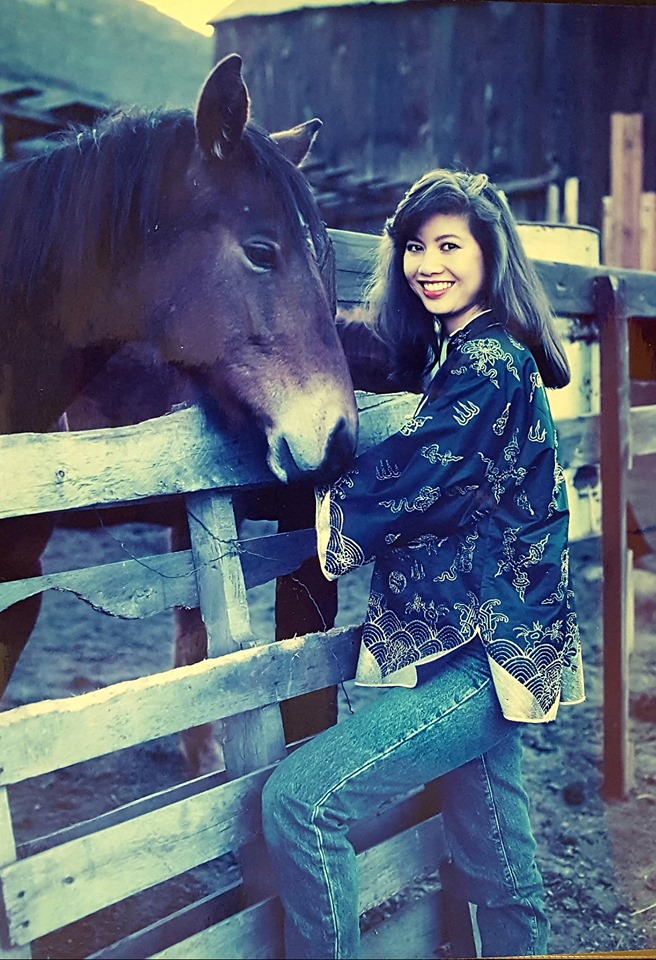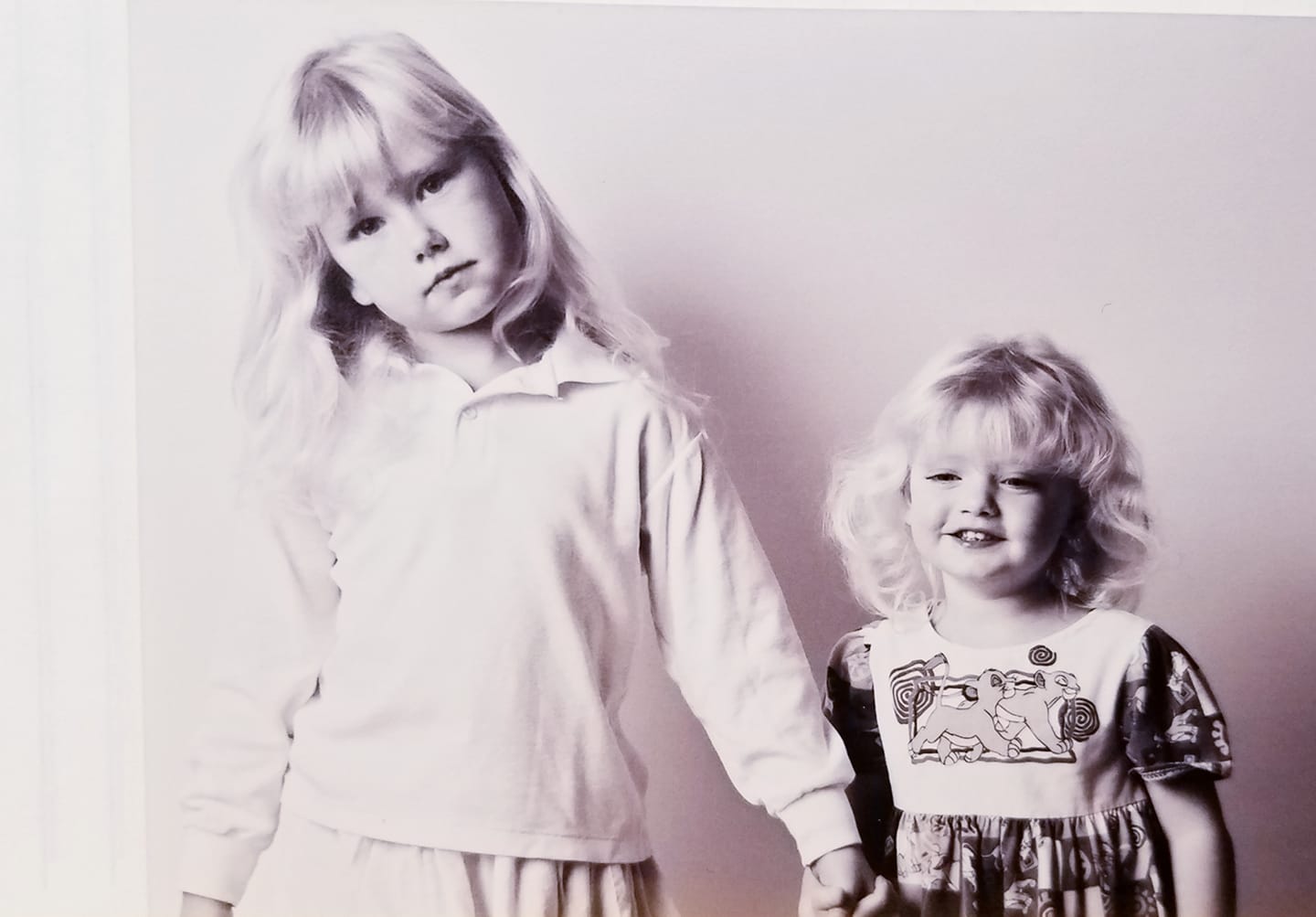 Need photos shot on film for that unique look ? The last 2 photos with the Cindy & her horse was shot on medium format color transparency and the 2 Russian kids were taken with a Nikon film camera and 35mm Tri-X b/w film.